On Saturday, February 13th, 2010, Armand de Brignac Champagne celebrated the kick-off to Valentine's Day weekend around the globe with world famous luxury lingerie brand Agent Provocateaur.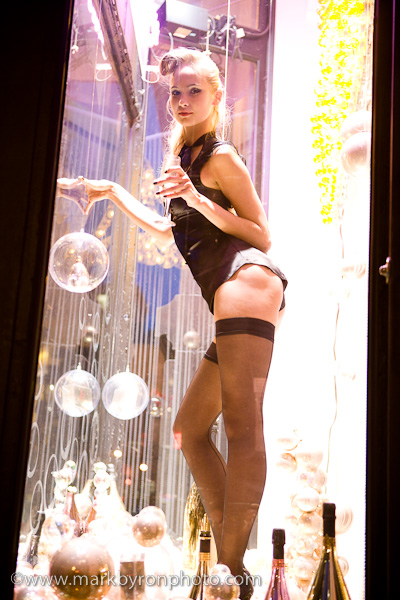 At the Mercer Street store in SoHo, Agent Provocateaur unveiled a live window where beautiful models performed sexy Champagne shows that were guaranteed to excite and entice. VIP customers and guests enjoyed sipping on Armand de Brignac Champagne, rated the #1 Champagne in the world, as they shopped for exquisite and sultry lingerie just in time for the love holiday!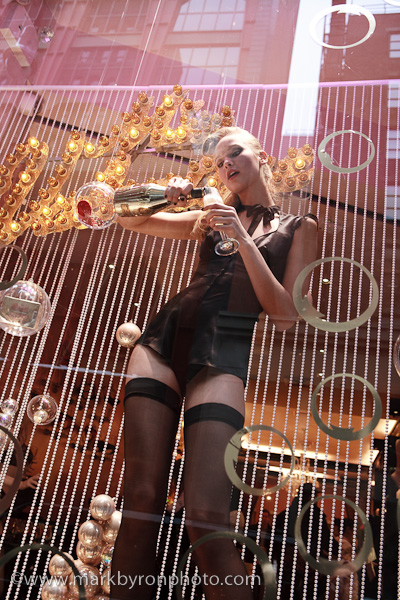 All around the world in cities including New York, London, Paris, Milan, and Berlin, Armand de Brignac celebrated their #1 status with Agent Provocateaur, making for one steamy Valentine's Day pairing. With 10 Champagne live shows happening around the world at the same time, they definitely created some love vibes! What better way to lure Cupid than with the sexiest lingerie on the planet and the most luxurious Champagne?