This text will be replaced

Thanks to Reynolds & Associates for FASHION & STYLE, Style Interviews is excited to bring to you an exclusive red carpet & behind the velvet rope interviews from the Ms. Typed  book release party for Dr. Michelle Callahan. BJ Coleman is Dr. Michelle's publicist and he is also business owner of Coleman Entertainment Group.
Celebrities attending the Ms. Typed book launch party:
Stacey McKenzie
Micah Jesse
Malinda Williams
Luke Dustin – Oprah Winfrey's stylist
Kwame Jackson
Keenya from America's Top Model
Justin Tranter
D-Nice
Anderson Noel – Campaign Gap model & J.Crew model
Donnell Rawlings a Comedian
The MS. TYPED was held in NYC at Greenhouse.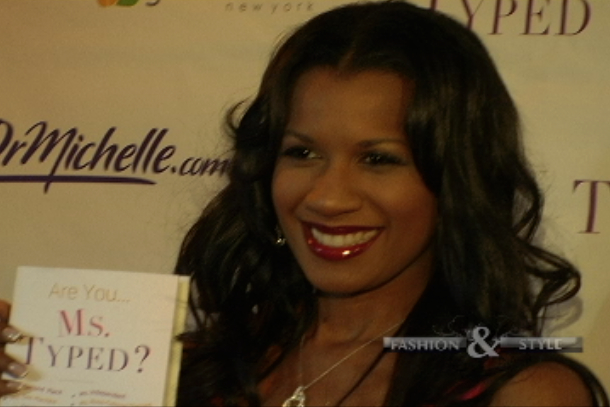 Dr. Michelle Callahan Ph.D. & author of Ms. Typed.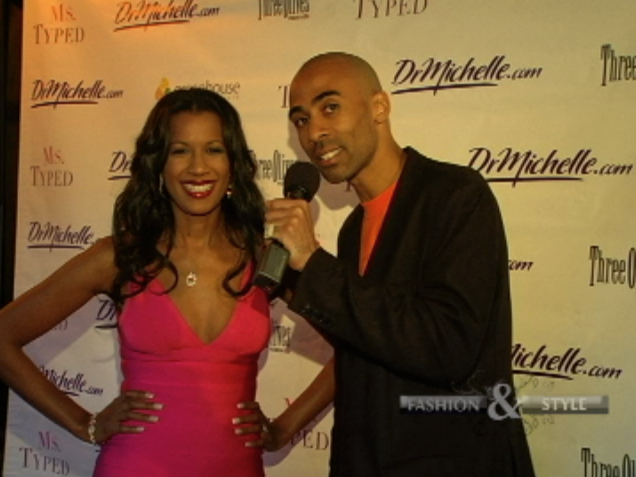 FASHION & STYLE executive producer & host Robert Reynolds interviewing Dr. Michelle Callahan.

FASHION & STYLE hosts Robert Reynolds & Megan Barrick.