Here is an interview with Shane and Shawn, founders of Shane & Shawn, at their flagship shoe store in NYC.
Shawn Ward & Shane Ward are twins brothers who design shoes for men and women. Shawn Ward is the President/Co-Founder and Shane Ward is the Creative Director and Co-Founder.
Watch Shane & Shawn interview HERE!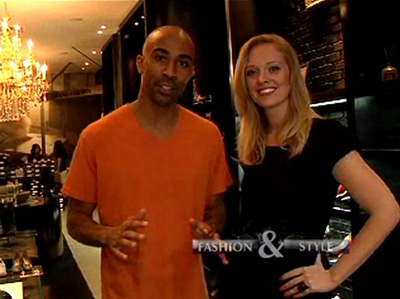 Shane & Shawn were interviewed by Robert Reynolds and KC Neill for FASHION & STYLE.
Shane & Shawn interview video was produced and directed by Robert Reynolds.