Last fall, the Muppets introduced fans to the world of the Whatnots at FAO Schwartz 5th Avenue in New York City. What's a Whatnot, you ask? Whatnots are the extras of the Muppet world – the background characters, creatures, monsters and other assorted weirdoes who add extra mayhem and madness to every Muppet production.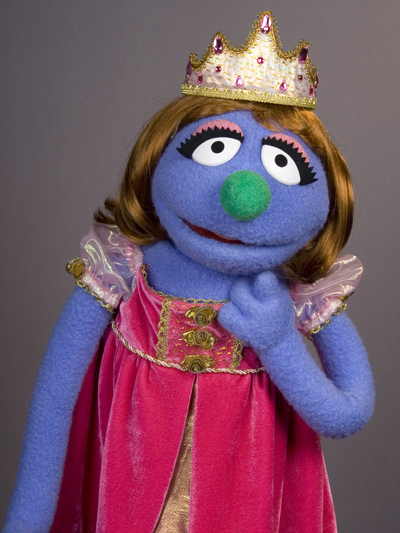 And this season, the fun continues over at The Muppet Whatnot Workshop at the FAO flagship store. People of all ages can come in and create their very own Whatnot. Your Whatnot can be whatever you want. It can look like you…like a friend…a family member…. or, who knows, even like your favorite celebrity.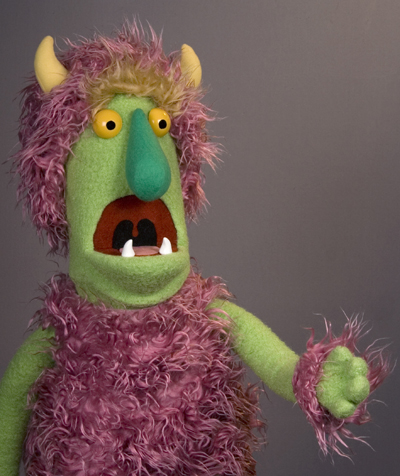 This year the Muppets have introduced an additional clothing line for your Whatnots and facial pieces including mustaches, beards and more! There will be a few new folks to the Whatnot line-up – a football player option – a pretty princess and (drum roll please) new MONTSTER Whatnots! AND for the first time ever, a selection of Whatnot outfits will be sold separately, each in its own Muppet-size garment bag.
Celebrities including Brooke Shields, Bobby Flay, Victoria and David Beckham and Kristen Chenoweth are huge fans and have all been to the workshop to create their very own Whatnot.
For fans who can't make it to New York's FAO Schwarz, the Muppet Whatnot Workshop is available online at FAO.com. Each Whatnot retails for $129.99 and comes in a clear vinyl bag – perfect for you to show off your unique creation!