The Ottavia et Emma launch party at the Mercedes-Benz New York Fashion Week Spring 2009 was the second largest fashion week party…right behind Marc Jacobs!
Ottavia et Emma fashion launch party at New York Fashion Week took place at Bryant Park Hotel Cellar Bar this past Friday, September 5th, and it was a great success!

Actress Joan Allen at Ottavia et Emma launch Party.
Here is what was in the VIP gift bag from the Ottavia et Emma Launch Party at the Bryant Park Hotel Cellar Bar on the 5th: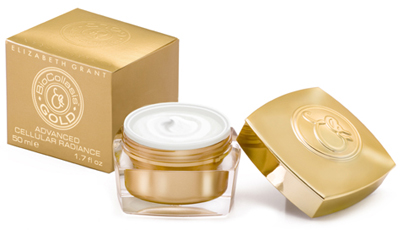 Elizabeth Grant BiocollasisTM GOLD Advanced Cellular Radiance – 50 mL.
Elizabeth Grant Gold Cream
Ottavia et Emma 100% Organic Cotton tote bag
Ottavia et Emma 100% Organic Cotton longsleeved black logo tees.
Promotions from Gotham Lasik & Gotham Skincare
Small personal bottles of the lovely Chambord — who sponsored the drinks all night!
O.P.I had specially made colors by Chambord, like ' South of the Chamborder'.
The Ottavia et Emme fashions and clothes are designed with fibers from nature for a sophisticate woman who feels feminine and elegant with a string sense of quality and style. We can't wait to see more the Ottavia et Emma fashion house!